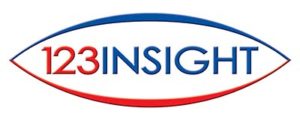 123 Insight Ltd has scheduled 13 MRP/ERP Evaluation Workshop events for Q1 2017 as a result of increasing interest in the second half of 2016
These free-to-attend events not only show users effective methods of evaluating and implementing any ERP/MRP system, but also demonstrate the key benefits of the award-winning 123insight Manufacturing Enterprise Management software, referencing many of the customers that have achieved demonstrable savings.
Managing director Guy Amoroso says: "The weak pound is actually working in some companies' favour, with many choosing to bring manufacturing back to the UK or focusing more on exports. As a result we're seeing more interest from businesses looking to improve their infrastructure, with ERP as the backbone."
The dates are:
Tuesday 10 January 2017 – Sheffield
Wednesday 11 January 2017 – Darlington
Thursday 19 January 2017 – Southampton
Wednesday 25 January 2017 – Wolverhampton
Thursday 26 January 2017 – Hitchin
Thursday 02 February 2017 – Leeds
Tuesday 21 February 2017 – Hethel, Norwich
Thursday 23 February 2017 – Southampton
Wednesday 01 March 2017 – Wolverhampton
Thursday 09 March 2017 – Hitchin
Thursday 16 March 2017 – Southampton
Wednesday 22 March 2017 – Sheffield
Thursday 23 March 2017 – Darlington
All dates and venues are listed on the 123insight.com website.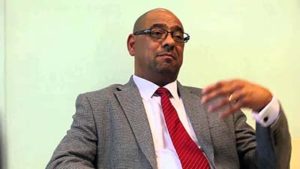 Each event starts at 10.00am and runs for approximately 2½ hours. Attendees are welcome to stay afterwards to discuss questions on a one-to-one basis.
Once companies attend an Evaluation Workshop they can then go on to attend the no-obligation six days of training, which gives them all of the knowledge required to implement 123insight. If at this point they choose not to proceed with implementation they can walk away at no cost.
Companies can register for free at www.123insight.com or by calling 01489 860851. Spaces are limited so early booking is recommended.
Founded in 2000, 123insight provides an award-winning end-to-end solution that is suitable for virtually any manufacturing environment, including EMS, (Electronic Manufacturing Services) aerospace, marine, automotive, medical, food, textiles, electronics and oil. It has options for CRM, Service and Repair, e-commerce and integration/interfaces into all major accounting systems.
123 Insight Ltd
Tel: 01489 860851
Email: info@123insight.com
www.123insight.com